Merry Christmas and Happy Holidays from Mardy Fish Children's Foundation
Friday, December 30, 2022
To all our friends, supporters, donors, and volunteers:
Because of you, we are helping so many children who need us in Indian River County. Thank you!
Best Wishes for a Very Merry Christmas, a Happy Hanukkah and a Safe and Joyous New Year. From all of us at the Mardy Fish Children's Foundation.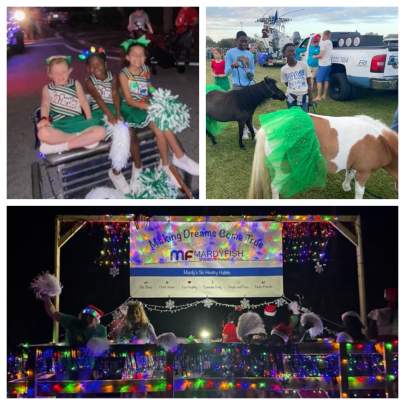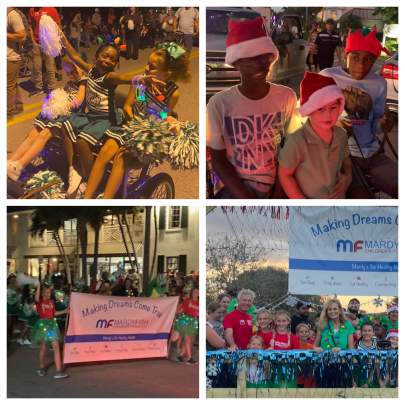 UPCOMING FUNDRAISING EVENTS:
Golf with Mardy at Windsor Club - January 16, 2023. Contact Tom Fish at TFish10s@aol.com or Lynn Southerly at Lsouth1072@gmail.com
USTA Pro Circuit Tennis Tournament - April 23 - April 30, 2023. Contact Lynn Southerly at Lsouth1072@gmail.com