$15,000 USTA/ITF Pro Circuit Tennis Tournament
New Venue: Vero Beach Tennis & Fitness Club at Timber Ridge
April 24 - April 30, 2023
Come out and watch great tennis, support our cause and help us help more children here in Indian River County to be sure they have healthy after-school and summer activities. Please visit our kids booths to see all the programs you are helping support!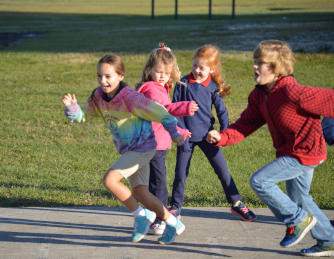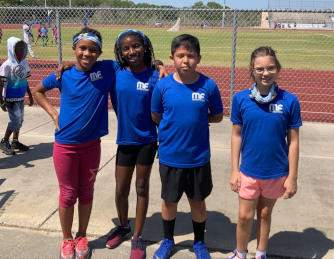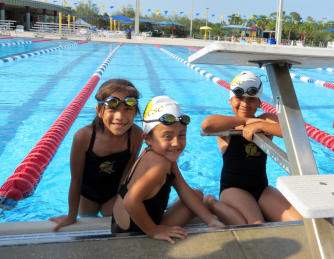 Thank you PNC Bank for being the Presenting Sponsor of our 2023 USTA Pro Circuit Event!

The Mardy Fish Children's Foundation Tennis Championships is our largest fundraising event of the year. The proceeds from this event allow us to continue to provide access to safe and healthy afterschool and summer activities to over 2000 children per year in Indian River County. Being active and learning Mardy's Six Healthy Habits (Get Sleep, Exercise Daily, Drink Water, Brush & Floss, Eat Healthy and Make Friends) is a proven formula for improved school performance and overall happiness in our childrens' lives. Continued support of this event which has been played in in Vero Beach since 1995 and regarded as one of the best entry-level professional tennis tournaments in the world, is key to helping us continue our mission of serving our kids.
Some of the past competitors of this event have gone on to succeed at the highest levels of professional tennis, winning major singles and doubles titles, Olympic medals and Davis Cup championships and earning No. 1 world rankings. Andy Roddick, the 2003 U.S. Open champion who attained the world No. 1 ranking and helped the United States win the Davis Cup in 2007, competed in Vero Beach in 1999. Thomas Johansson of Sweden, who reached the second round of the Vero Beach Futures in 1995, won the Australian Open seven years later in 2002. Nicolas Massu, the 1998 singles runner-up in Vero Beach, won the singles and doubles gold medals at the 2004 Olympic Games in Athens, Greece, beating Fish in the gold medal singles match. Kyle Edmund, the 2013 champion in Vero Beach, helped Great Britain to the Davis Cup title in 2015. Other notable former competitors in Vero Beach include former world No. 2 Magnus Norman, former world No. 4 Tim Henman, 2016 Wimbledon finalist Milos Raonic and most recently world No. 50 player and teen sensation Denis Shapovalov, who played in Vero Beach in 2016. Former Vero Beach competitors have combined to win 19 titles in singles, doubles and mixed doubles at Grand Slam tournaments. Seven former Vero Beach players have gone on to play Davis Cup for the United States – Roddick, Fish, Taylor Dent, Jared Palmer, Donald Young, Ryan Harrison and Frances Tiafoe.
Admission for children 18 and under is free.
Sponsorships are available by contacting Lynn Southerly at Lsouth1072@gmail.com.
Fans can follow news and developments on the tournament on Facebook and on Twitter at @VeroFutures.
The Mardy Fish Children's Foundation Tennis Championships have a strong economic impact in the Vero Beach community. Approximately 3,000 fans annually attend the event, which is seen as one of the best-attended events entry-level events in the world.