Middle School Spring Tennis League Wrap Up 🏆
Indian River County Spring Middle School Tennis league ended their season with a huge tournament at Riverside Park this past Saturday. Seven teams of kids competed in singles and doubles while parents, family members and coaches cheered them on. Lots of exciting matches, goodie bags for all and trophies for the winners made for a fun day for everyone.
Thank you to all our coaches who dedicated their time and worked all season teaching the kids the skills needed to prepare them for this special event.
Joseph Van Deinse and Chad Resnik - Oslo MS
Nick Streibick - Master's Academy and Home Schoolers combined
Fran Stewart - Sebastian River MS
Rosemary Leonard - Storm Grove MS #1
Ben Leonard - Storm Grove MS #2
Joseph Phelps - Gifford MS
Tim Palmer and Mike Daugherty - GYAC
Mike Daugherty - Tournament Director
Tim Palmer - League Director
Your help and the support from our donors is what allows us to make this happen!
STAY TUNED: Summer camps are just around the corner!
Start dates and sign up information to follow shortly. Volunteers always needed so if you are looking to get involved, it's the perfect way to help our kids!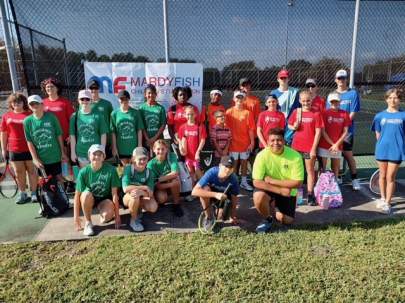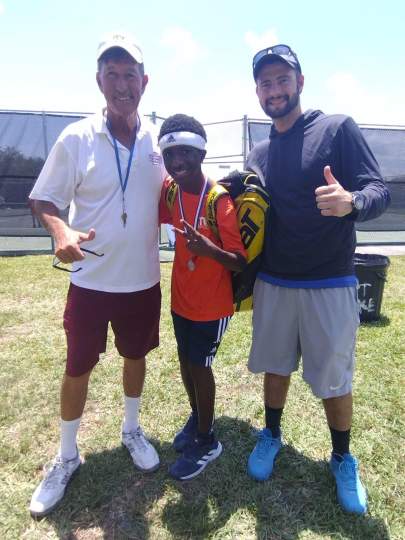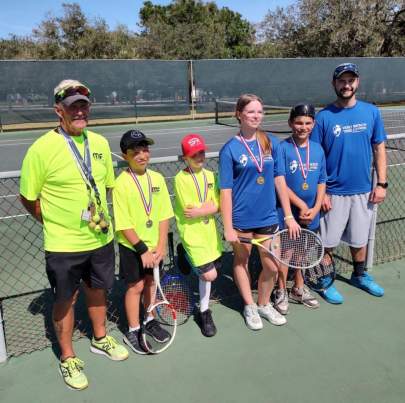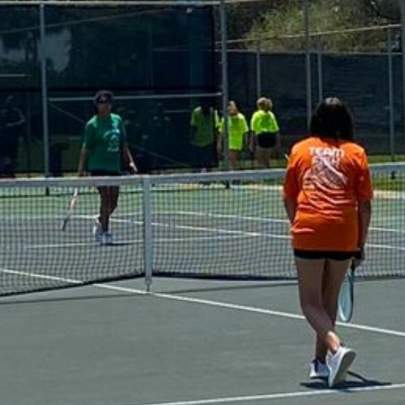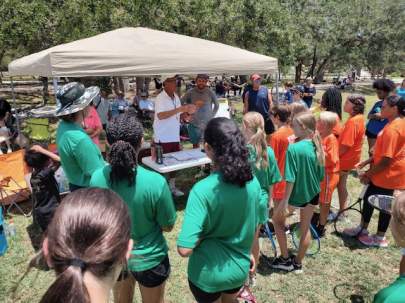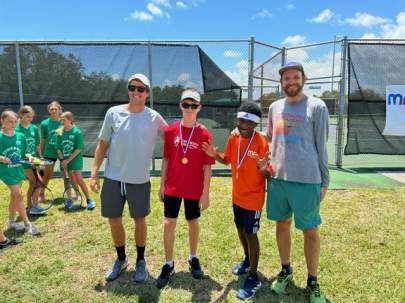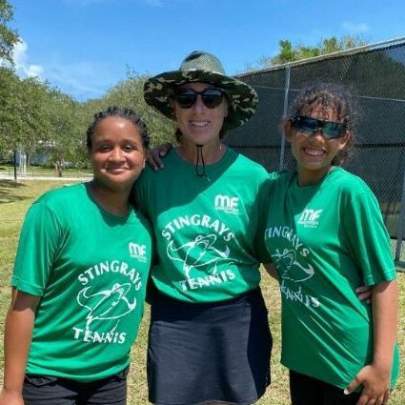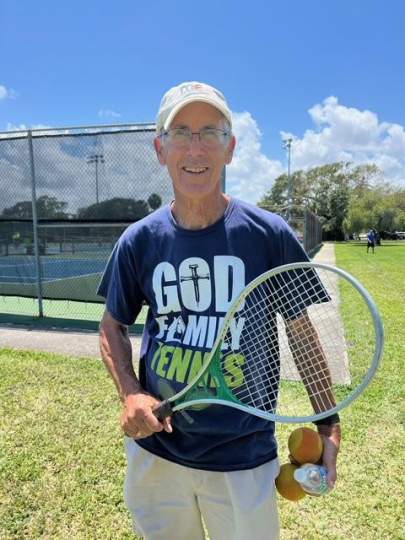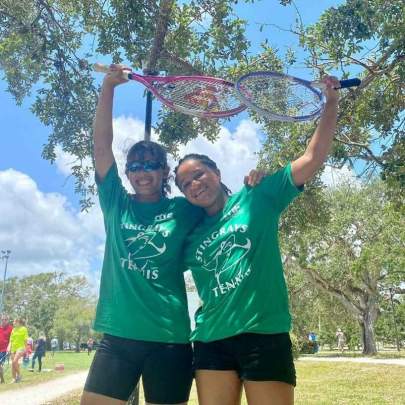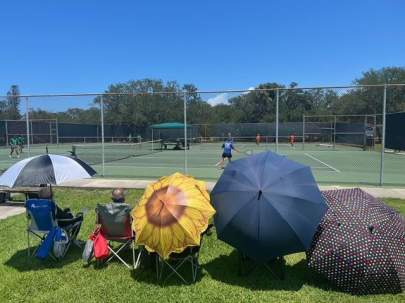 May is National Tennis Month!
Also, for tennis fans, the 2023 NCAA Division Men's and Women's Tennis Championships are being held at the USTA National Campus in Lake Nona, May 17 - May 27. Tickets and event information.