$1,000 Individual Scholarships - Annual Fund Limit $2,000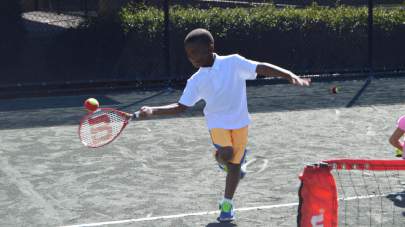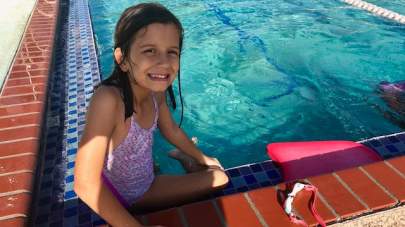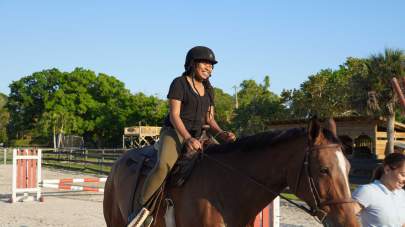 The funds for the individual scholarships were donated to the Mardy Fish Childrens Foundation by a former board member and active supporter of the work we do, Joe Pappalardo and his wife Gloria. The scholarships will be awarded to children in need in honor of the late Mike Rahaley and Paul Delaney, two great men who were also dedicated to our cause for many years.
Both men were larger than life and we want their commitment to the game of tennis, our children's health and the greater community, to be honored and remembered for years to come.
Print, complete and return the following PDF file to apply.
You can apply for any sport or activity which you are passionate about and are interested in pursuing further and for which you have financial assistance need. Award recipients will be notified within 30 days of application receipt.
MFCF-Indiv-Scholarship-Application-111622.pdf